Purpose...
The purposes for which this club shall exist are to promote interest and participation in recreational activities, related to the forests, fields, lakes and streams; to provide and maintain the facilities for the promotion of such activities; to aid in the protection and preservation of birds, fish, and game; and to conduct such other activities as are not inconsistent with the above and which are in accordance with its general purposes.
BR& G Family Campout

July 11-13th!!
BR&G

Club Credo: Dick Z.

In the woods, and on the water –
We're just doin' what we oughter
Shootin' deer , an' catchin' fishies –
like macho men --- not like swishies.

When we shoot a deer- we gut 'em
We catch a fish, an' then we cut 'em
If swishies saw this, they would faint
But we're not swishies – no - we ain't

We're macho men – we hunt an' fish
- and then prepare ourselves a dish
We don't depend on home made cookin'
- you think we do, but you're mistookin'.

The outdoors is the place for us –
We leave our homes, an' all the fuss
We go and practice all our trainin'

 - unless it happens to be rainin'
BR&G

April
2014 Workparty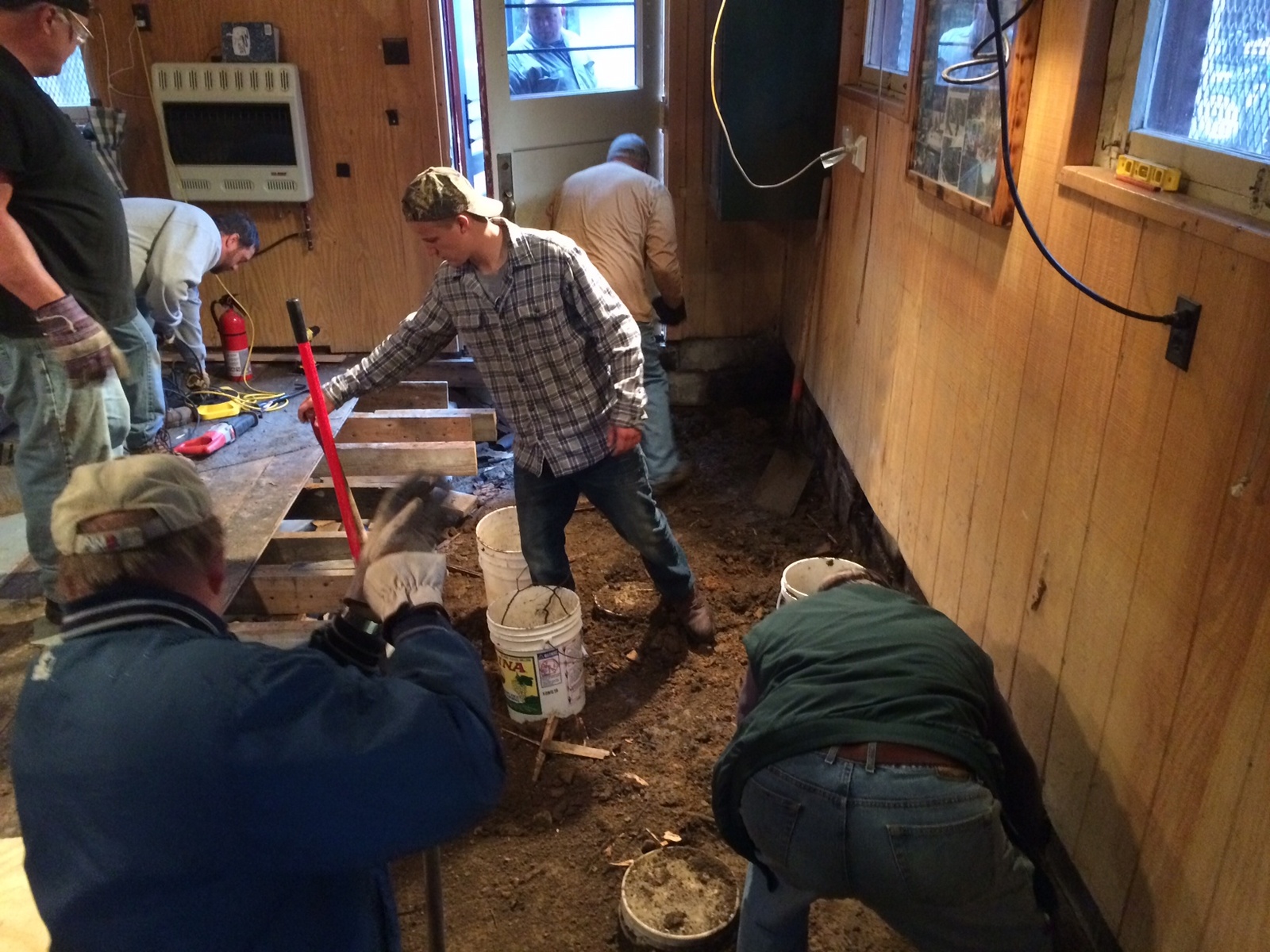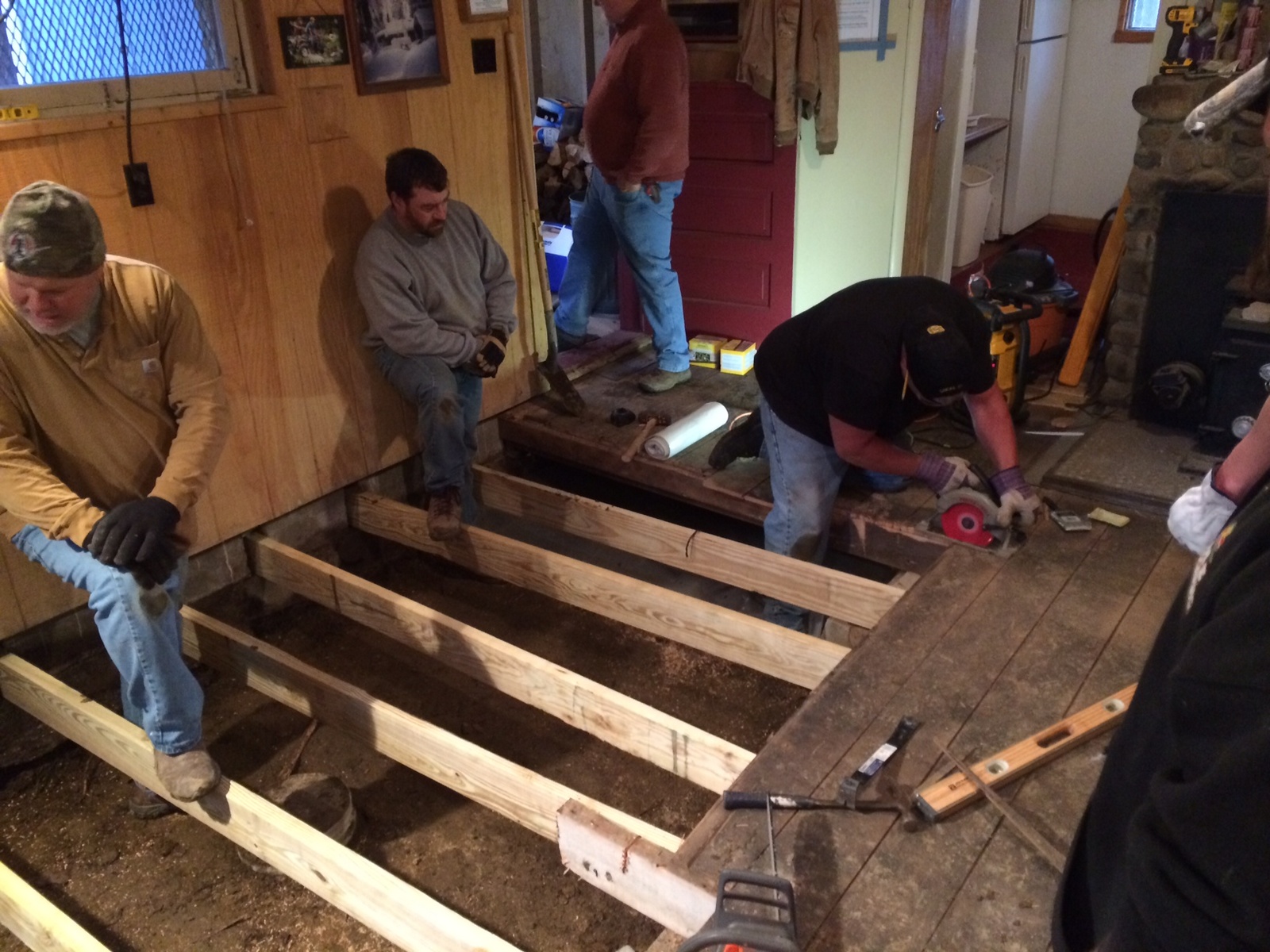 Great job by everyone.. our Camp Chair Joe Nagy was on top of everything..
BR&G

Updated By-Laws

Please download the latest By-Laws.. Important changes to paying your dues and new late fees. (click here for 2013 Bylaws)
BR&G
Is now and Affiliated with the
Civilian Marksmanship Program
As a BRG Club Member you can now buy from the CMP Firearms and Ammo
at Discounted prices... Go to www.thecmp.org our club number is 016928.
You will need a current BRG Membership card to order..
2013 Annual Club Shoot Results
Near Perfect weather greeted the shooters for this year's event. The events
were mixed up from previous years, making them more challenging. Slug gun
was shot from 75, 50, & 35 Yards!!.
Results
Overall Winner (Again) Mark Zaller!!
a 4 way Tie for 2nd Overall..
Joe Nagy
Dave Raczka
Tim Murphy
Dan Roberts Jr.
Event Winners
22 Rimfire rifle - Mark Zaller
Trap - Dan Roberts Jr
Slug Gun - Mark Zaller
Centerfire Rifle - Mark Zaller
Archery - Joe Nagy
Black Powder - Dave Raczka
Safe Act Information
Link to the New Law..
Below is a pretty good link for questions
New BRG Photo Page!!
A new BRG Photo Page has been created... Click this link to view
You can post your own pictures to the Photo Page ....
Send an email with the Attached picture (no Videos) to
photos.buffalorodgun.com@onlinephotofiler.com
In the Subj: Line put 1111 (very important)
In the body of your email only type in Title: (The name of your photo)
In about 3-5 minutes your photo wil be posted
Range use & Targets
Recently it has been noted that the members are damaging metal targets by shooting targets designed for rimfire bullets with large caliber pistol and rifle rounds.
PLEASE DO NOT SHOOT THE SMALL METAL TARGETS (WITH THE PVC HOLDER) WITH ANYTHING OTHER THAN 22 RIMFIRE.
The club has purchased some new targets... The shooting tree with 5 targets (22 Rimfire only), a dual large spinner for any PISTOL caliber, and a plastic BONG for ANY caliber rifle or pistol.
2014 Club Calendar... Coming Soon!!